Artists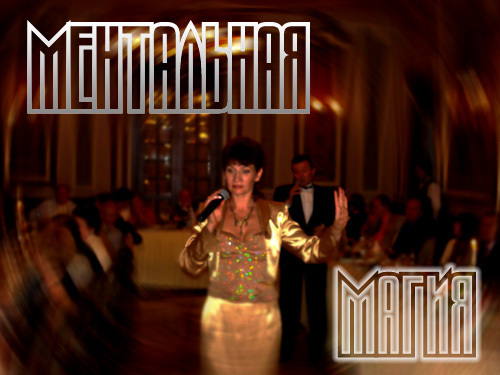 Mental magic
"Mental magic" - a very rare and unique number, which is performed by Anna and Vitali will long remain in the memory of your guests. Number of runs in interactive form, in the light intelligent manner.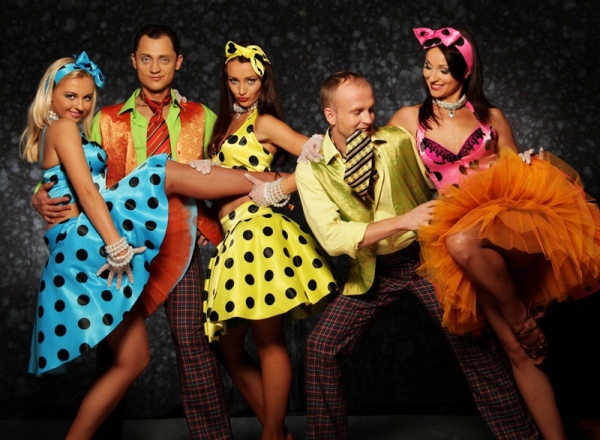 Show-ballet "AMADEUS" - a professional dance group
Designer suits, colorful choreography, raznoobrazie and dynamic dance numbers will make any entertaining event a real celebration, which will be remembered forever!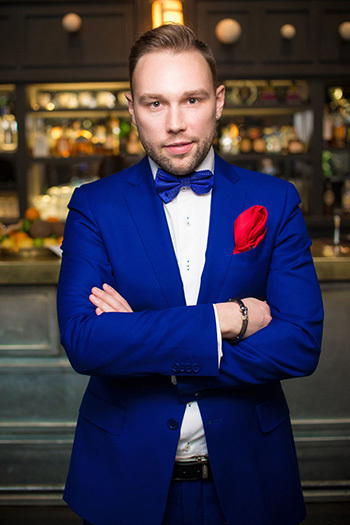 Dmitry Babayka - permanent anchor station Megapolis FM (89.5)
If you want to at your wedding was the same lead as the actor Konstantin Kryukov and the President of the National Football League Igor Efremov, if you are ready to entrust their anniversary as well as the general director of the media holding "Rumediya" Mikhail Berger and the mayor of Sergiev Posad Viktor Bukin, go here: